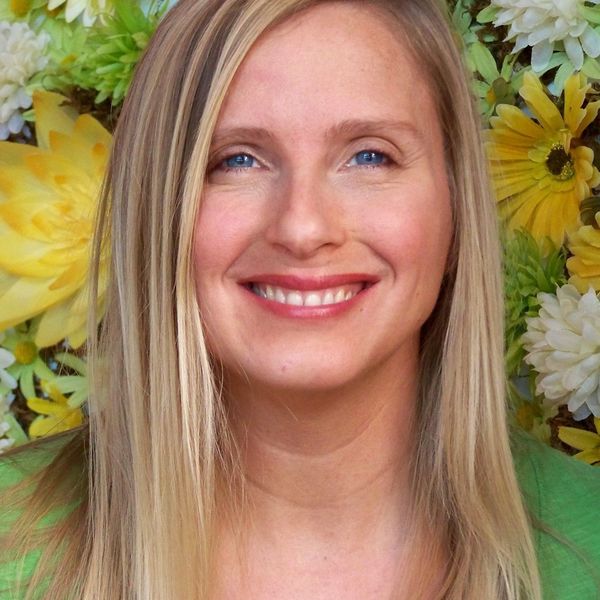 Charlene Audrey
With a skillful artistic flair, Charlene Audrey Chouinard's enthusiasm for her art comes to life in her paintings.
Inspired by modern and vintage motifs, and her love of life and nature, Chouinard composes her skillful work using the graceful transparency of watercolors, the energy of acrylics, and the velvet effect of gouache. She flirts with new techniques on canvas or paper as well as on the computer. She fell in love with this new perspective of technology not too long ago, but still embraces traditional techniques.
She first worked as a stylist and designer for the wallpaper company, Imperial Home Décor Group, and then expanded her horizons as a freelance illustrator and graphic designer. After teaming up with the creative and licensing studio, PELA Concept in 2003, she began making a name for herself in the licensing world. Today, she is represented by Suzanne Cruise Creative Services, Inc.. 2012 is the 20th anniversary of her professional career.
Chouinard was born in Syracuse, N.Y. and raised in the beautiful Eastern Township of Québec. When she lays down her paints and brushes, Chouinardhas the great pleasure of taking care of her beautiful 4-year-old daughter, Danaele and her long-time companion, Luka.