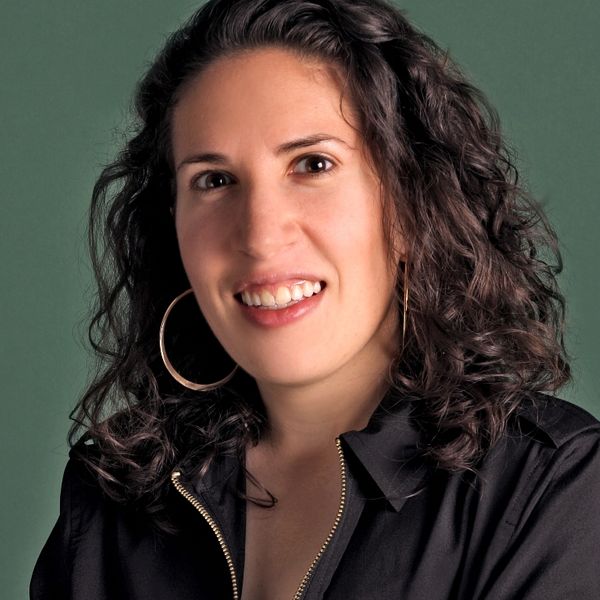 Sarah Ghanooni
Sarah Ghanooni's Impressionistic style traces back to her childhood captivation with books about fine art. She studied the colors and movements of works by Monet, Van Gogh, Picasso, and other artists who inspired her. Ghanooni, who grew up near Seattle, Washington, studied art at Central Washington University and earned a bachelor's degree in studio arts.
Throughout her career, Ghanooni has worked on a wide array of projects. She worked with a clothing company to create designs for t-shirts and home décor. Ghanooni also created custom artwork for residential and commercial buildings.
Ghanooni gravitates toward working with bold colors and bright lights. She expresses what she cannot always say through brushstrokes of paint.