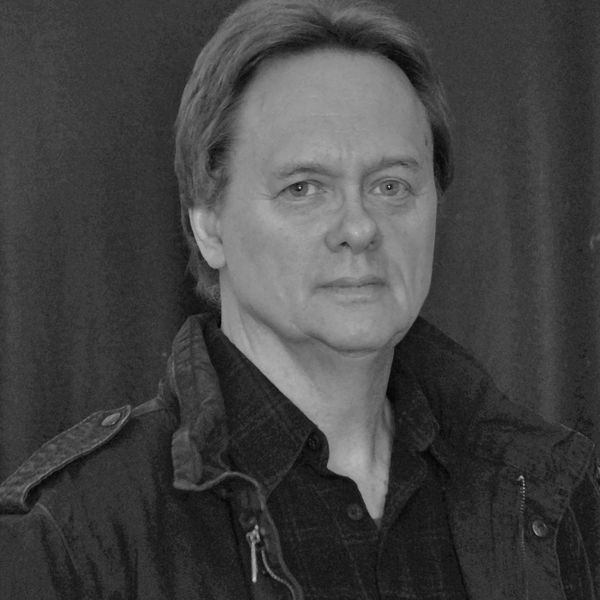 Allan Butt
Award-winning artist Allan Butt maintains his studio in Charlotte, North Carolina. His paintings can be found in many private and corporate collections in the United States and Europe.
Butt's artwork ranges in subject matter from still life to urban scenes. His medium is diverse, including watercolor, oil, and casein. When he sees something that catches his eye, he knows instinctively what medium he should use to capture the moment, scene, or feeling that best conveys the subject matter.
Butt uses art to express his point of view about life. He began with oil painting and transitioned to watercolor. Initially a self-taught artist, Butt later attended Mobile College (now The University of Mobile) in Mobile, Alabama, and graduated with a double major in both art and psychology with honors in art.
After graduation, he began intensive self-study in fine art, focusing on the techniques of early American masters such as Winslow Homer, John Singer Sargent, Edward Hopper, and Andrew Wyeth. Butt developed his own style based on using color, composition, and contrast.
His work has been juried in national exhibitions and shown in numerous group and one-person shows. As an artist, Allan constantly observes life, and its color nuances, form, and contrast. These intricacies of life exist. Allan's vision is to display them through the lens of art.