About SCCS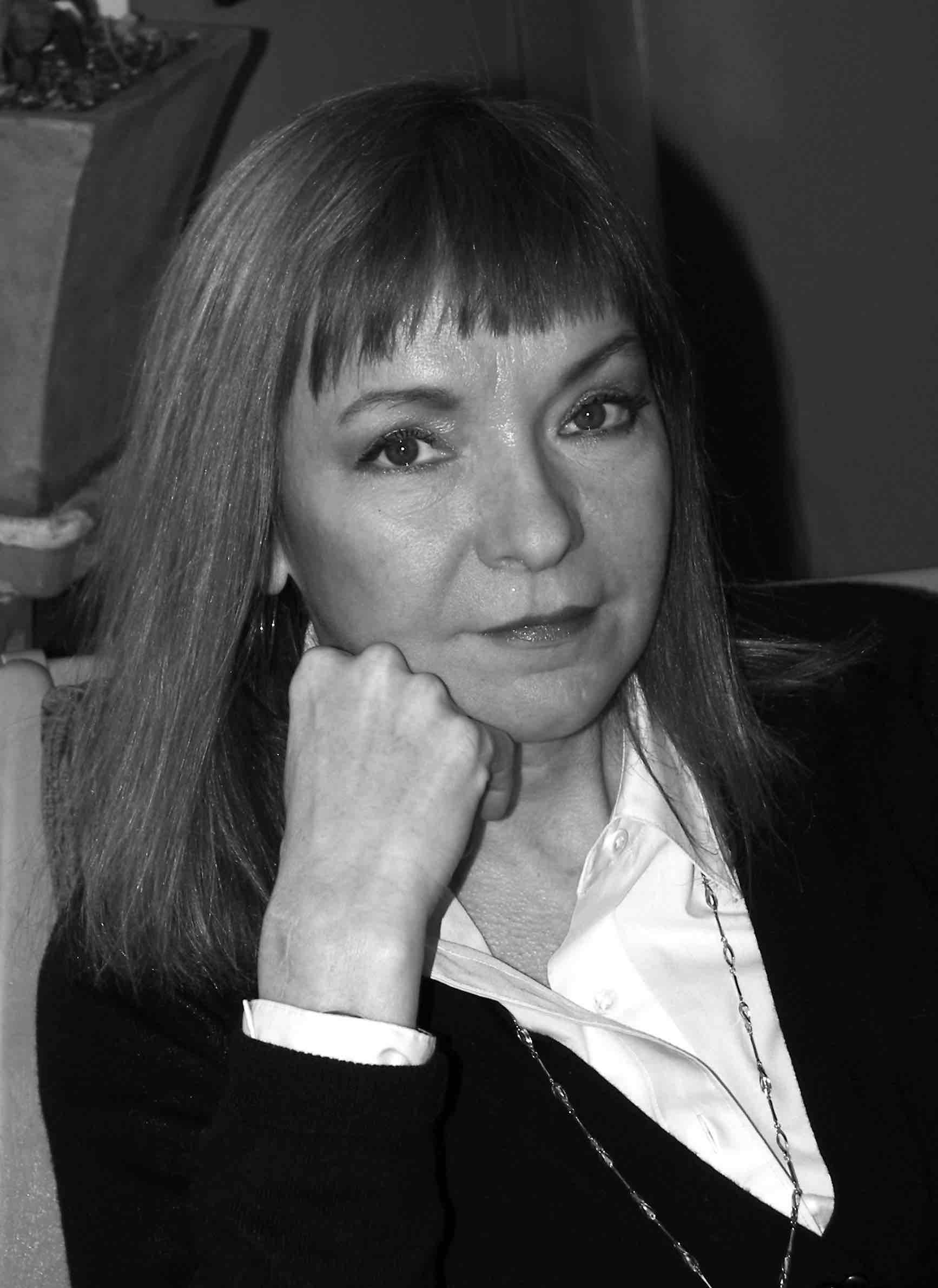 Suzanne Cruise
Suzanne Cruise founded Cruise Creative in 1990 after a distinguished career as an artist and Hallmark illustrator. Her agency quickly became one of the leaders in the world of art licensing. Suzanne Cruise Creative Services represents artists who create work across many styles and product categories. Licensees' work has generated more than $185 million in sales in the last 10 years alone.
Artists and manufacturers alike recognize Suzanne's ability to craft win-win relationships. Suzanne has developed a vast network of industry contacts. She forges and maintains those relationships based on experience, trust, and an expert understanding of what makes for a creative and commercial success.
"Suzanne understands the importance of matching the right artist to the right licensee," says Susan January, Vice President of Product Development, Leanin' Tree, Inc. "She has a vested interest in making sure she understands our needs, and she's honest in providing art direction. That's important to us so that we have the best product for our retailers. In short, we have a lot of confidence in her abilities."
Suzanne has appeared as a popular featured speaker at Surtex, SCBWI, The Licensing Expo and other top industry trade shows and events. Speaking in these events is one of her ways of giving back to the creative community of artists and licensees that she loves being a part of.