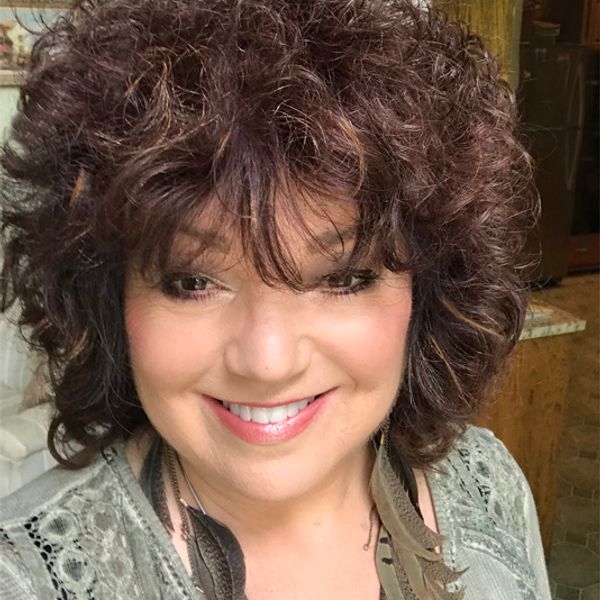 Jade Reynolds
Jade Reynolds was born on the East Coast and spent most of her youth in Manhattan and Los Angeles. An actor and model at the time, Reynolds had produced a television special in 1981 and relocated to Nashville, Tennessee.
While not formally trained, Reynolds has earned a living with her art and honed her skills since her teen years. Reynolds started a manufacturing company in the late 1980s, and stayed in the business of hand painted children's furniture and art until 2010. Her furniture and art has been featured in the homes of many celebrities and in magazines, including the cover of People Magazine.
Reynolds retired from the furniture business in order to create art full-time. She pivoted and drew on her design skills, knowledge of manufacturing, and gift design for the next stage of her career. Reynolds now produces and licenses her art for other companies, designs new products for clients, and creates fine art for galleries and reproduction. She has achieved success by creating children's art for publishers. Her fine art prints may also be found in chain stores, retail websites, and art print websites. Reynolds has been told by friends and family throughout her life that she should do art full-time. Now she is thrilled to say that she can.
She lives north of Nashville with her dog, two adorable cats, chickens, and two miniature horses.