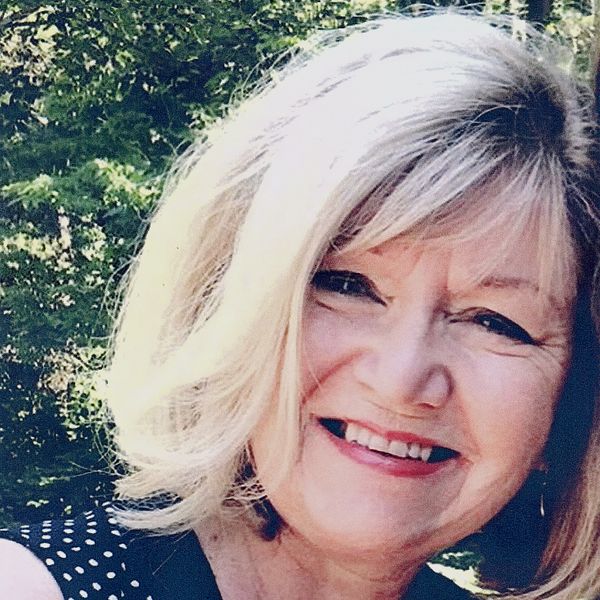 Cathi Freund
Cathi Freund's skillful use of watercolor presents a softer, more feminine view of nature than is often found in the marketplace. Her delicate color palette applies in a "washy" technique softens nature's edges. Yet, her refined styling and subdued colors showcase the exquisite detail in her subject matter.
Working in her Midwest art studio, Cathi is inspired by nature, the abundant gifts that God has bestowed upon us, and her appreciation of beautiful things. During her 40 year artistic career, she has perfected her watercolor technique.
Each painting is delicately designed with exquisite detail. Sunflowers, butterflies, gazebos, and gardens remind us of the most beautiful places on Earth. As we become immersed in her work, we are continually overwhelmed with the abundance of God's blessings and the joyful work of such a gifted artist.