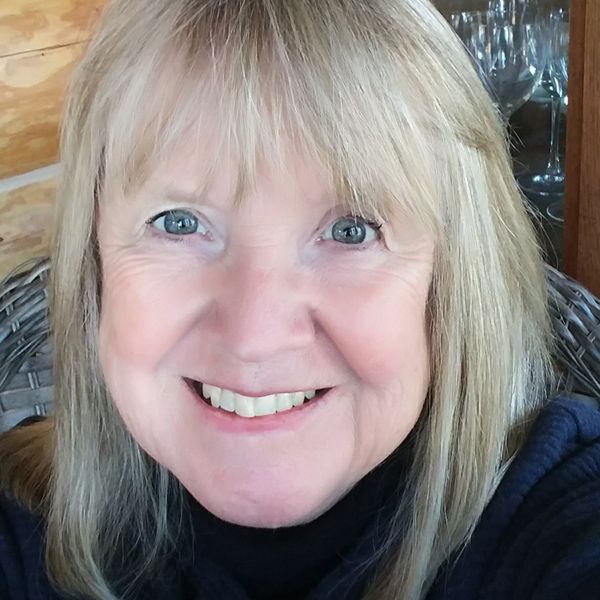 Lynn Bean
Raised in Battle Creek, Michigan, Lynn Ellen Bean graduated from the Illustration Department of Kendal School of Design in Grand Rapids. She worked in retail fashion illustration in Flint, Michigan, as well as in San Francisco, California.
Bean moved to Oregon's Ochoco Mountains in 1979, where life on a remote ranch inspired her to capture the rare moments and detailed beauty of wild birds and animals. Early subjects included her ranch animals Sugar, the Guernsey milk cow, flamboyant Chicken George, Brooster the rooster, and other animals. In 1989, Bean moved to Oregon's Sumpter Valley, where she operates a gallery at 293 S. Mill Street, Sumpter Oregon.
Her artwork is a combination of hand-tooled copper feathers, leather, horsehair, and beadwork. These elements add an interesting 3D effect to her watercolors. Recent work includes acrylics on canvas, hand-tooled enameled copper, and wildlife, equine, and native American composites.
Bean has created recent work on horse figurines for The Trail of Painted Ponies (www.trailofpaintedponies.com) line. She has produced 16 figurines for the Painted Ponies line. Standouts include 2006 Top Ten finalist "Copper Enchantment, 2009 ceramic pony release "Petroglyph Pony," and Trail of Painted Ponies July 2011 competition winner "Spirit of Freedom."