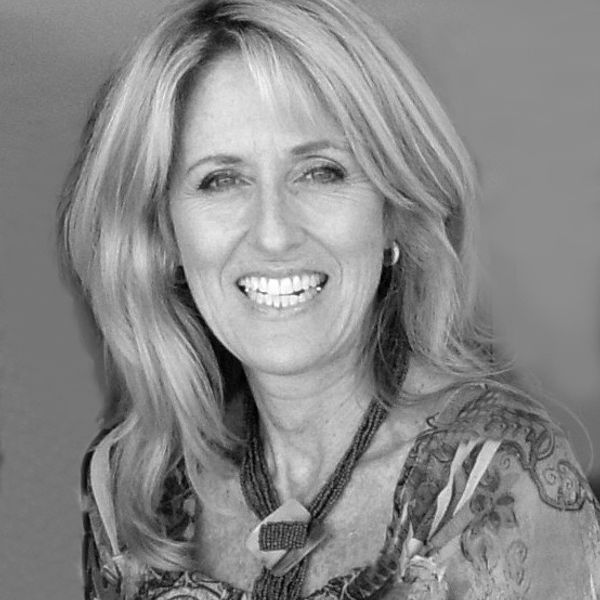 Kathleen Denis
Congratulations to Kathleen!
She was recently accepted as an official Coast Guard artist. Her painting "Setting Markers" was selected to be in the United States Coast Guard Permanent Art Collection in New York City, with the opening reception at the prestigious Salmagundi Club. This painting will be used by the United States Coast Guard Art Program to educate and enhance the public's knowledge and appreciation of the Coast Guard's missions and contributions to the nation.
My passion for painting began with my first art lesson at four years old, but interestingly enough, most of my childhood was not spent in front of a canvas, but in a studio, training to be a ballerina. My dream to dance professionally ended upon entering the 11th grade, when I stopped taking dance classes. While in college, I returned to my desire to be an artist and having graduated from University of Miami with a BFA in graphic design, I now began using my creativity within the commercial design industry.
Intriguing light, expressive color and captivating views, best describe my approach to each scene captured on canvas. Appreciating and enjoying both, I presently paint "en plein air" as well as in my studio. My original works are exhibited through plein air paint outs, galleries and my website. While having studied under noted instructors such as Kenn Backhaus, Camille Przewodek, Colin Page, Susan Sarback and Mike Rooney, I fervently impart my artistic knowledge to students through weekly classes and workshops.
I presently reside in the Florida Keys with my devoted husband Jeff, and our three Yorkies, where I delight in capturing the intense colors of the tropics and the unique charming sites that someday may cease to exist. I treasure the gift given me and when I paint, I feel the presence of God in my life. I often like to think He just lets me hold the brush.
"I have filled him with the Spirit of God…to make artistic designs."— Exodus 31: 3-4