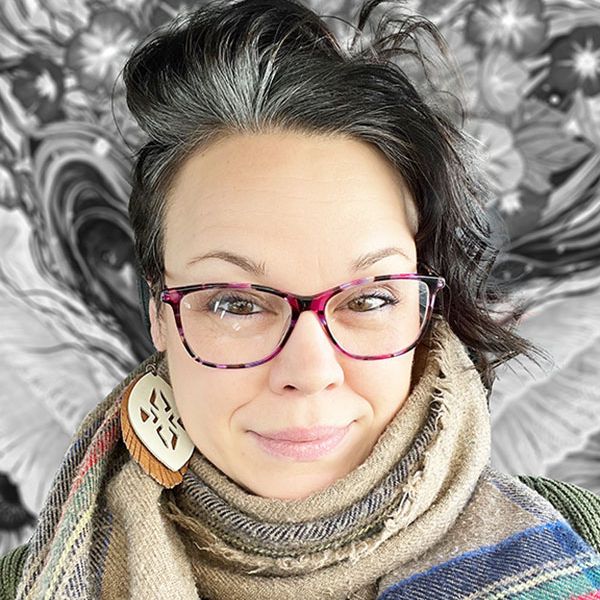 Sara Burrier
Sara Burrier is an award winning, self-taught watercolorist who began drawing at a very young age. She has always been fascinated by the magic of imagination, inspired by nature, color, and textures around her. Introduced to inks in high school, and then watercolor in art college, Sara discovered a medium that best translated what she saw and felt.
Teaching drawing and painting for 15 years, to all ages, allowed her to publish a successful book on how to paint and draw fairies. She served on the Iowa Watercolor Society board for six years and has won numerous awards for her paintings. Her work can be found as calendars, puzzles, greeting cards, cross stitch patterns, and more.
When not painting, Sara travels the midwest participating in art shows, raising her two young children as a stay at home mom, and growing her miniature fairy gardens.