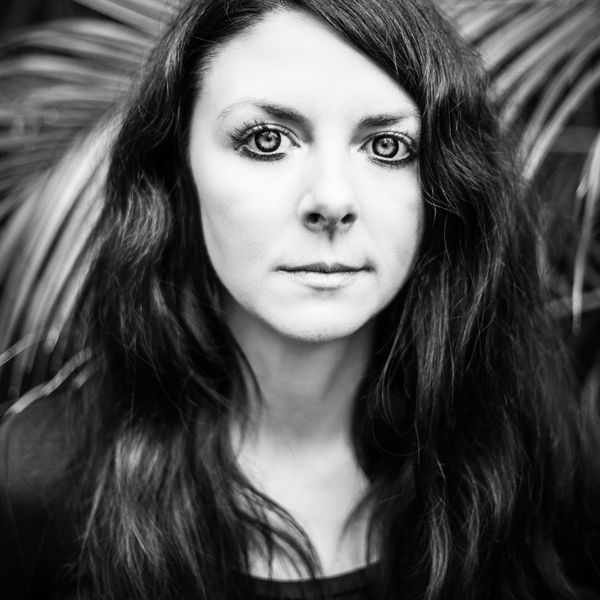 Jasmine Becket-Griffith
Jasmine Becket-Griffith is a traditional acrylic painter, combining elements of realism with fantasy and the surreal. Historical and spiritual references are intertwined with fairytales and the beauty of nature. Her trademark liquid eyed maidens evoke a wide range of emotions and responses to the surrounding imagery. It is her goal to bring a bit of magic and mystery to the mundane world with every painting!
Jasmine's images appear in many books in magazines as well as countless merchandising lines such as the Bradford Exchange, the Hamilton Collection, dolls with Ashton-Drake and her artwork with the Walt Disney Company. Her paintings have a very wide appeal, appearing in public and private collections throughout the world, and she maintains an ever-growing legion of fans from all walks of life with her "Strangeling" brand.
Jasmine was born in 1979 and began showing her work professionally in 1997. She is a fulltime painter and lives between her studios in Celebration, Florida and London with her husband/assistant Matt and their cats. Her primary galleries are the Corey Helford Gallery in Los Angeles and Disney's WonderGround Galleries at Disneyland and Disney World.
Website: www.Strangeling.com
You can follow Jasmine's daily posts and works in progress on her Patreon page: Patreon.com/JasmineBecketGriffith