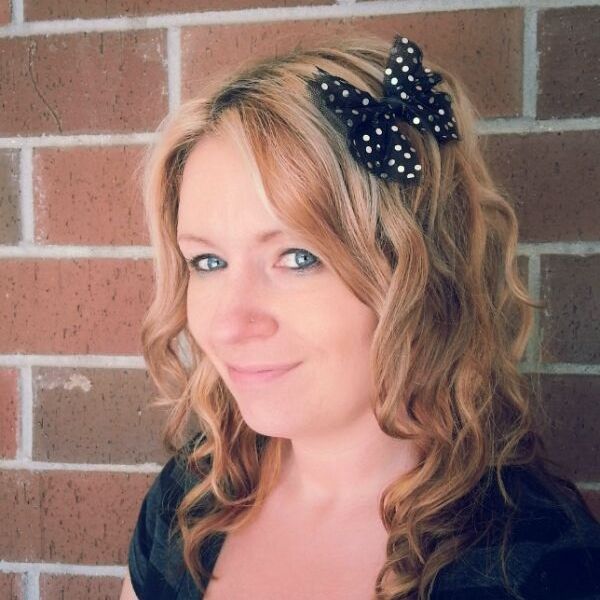 Rose Cooper
Author and illustrator Rose Cooper's middle-grade humor books have been published by Random House and translated in more than 14 countries. As a speaker and presenter at schools, Cooper loves to motivate and encourage kids to embrace their creativity and never give up.
Cooper, a licensed artist, is the creator of Sketchy Chics, which is currently sold as a greeting card line and is an online syndicated comic.
Sketchy Chics are sassy and relatable with an insatiable appetite for wine, cupcakes, chocolate, and anything with bling. They are clumsily graceful, enjoy singing, dancing (horribly), and practicing positivity. The wine glass is always half full. Whether suffering a horrible hair day, battling bad luck, or getting a tongue stuck in a wine bottle, Sketchy Chics support you. Like a best friend. Or a really great bra.
Cooper also teaches acrylic painting classes to adults who "drink creatively" at Paint Nites. She also loves naps.