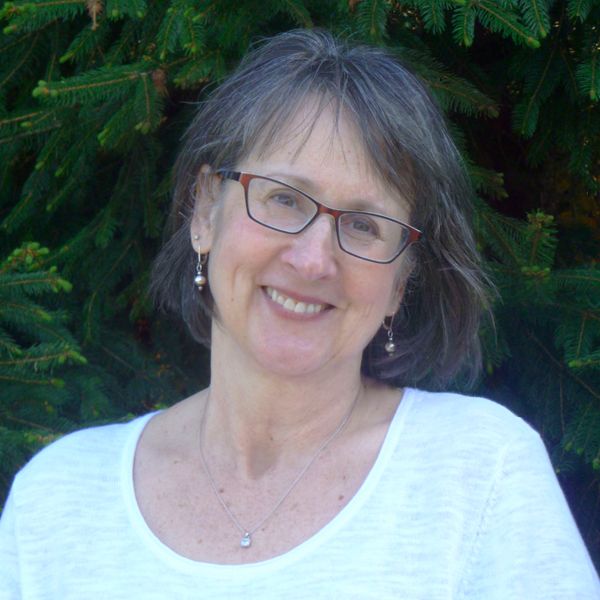 Patty Krizan
Patty Krizan creates playful characters and decorative illustrations for various products including partyware, gift wrap, gift bags, greeting cards, home and garden decor, fabric, and books.
Krizan completed her BFA at the Cleveland Institute of Art. Next, she launched her illustration career as an artist at American Greetings in Cleveland, Ohio. Focusing on character development, she created a number of successful character-driven collections including the highly successful card and multiple product line called Wendy's World.
She accepted a position a few years later at Hallmark Cards in Kansas City, MO. There, Krizan continued honing her skills in character development and surface design. She created successful seasonal gift line characters and products, such as Santa and Co, Valentino and Buddy the Dog. Krizan also developed many Keepsake Ornaments.
Krizan now lives and works in her native Ohio.