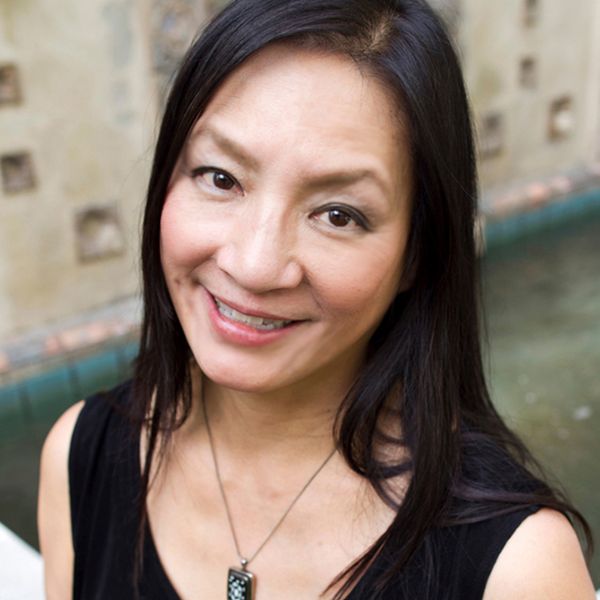 Teresa Woo-Murray
Teresa Woo-Murray grew up in a creative household in Seattle, Washington, and studied fine art, crafts, and filmmaking in the University of Washington Fine Arts program.
Early in her career, she performed music live and toured across the U.S. before focusing on work as a professional artist. Woo-Murray worked for a gift and toy company as a graphic designer and art director for eight years. Next, she worked as an independent designer/illustrator for Los Angeles-based studios and gift companies in the entertainment industry, such as Disney, Warner Brothers, and Cartoon Network.
As a licensed artist, Woo-Murray's original work can be seen on gift packaging, fabric, apparel, greeting cards, wall art, and rugs sold in Target, The Container Company, Bristol Farms, Wal-Mart, and other retailers. Her greeting card designs have been nominated for awards several times.
Woo-Murray now lives in Glendale, California, with her husband, son, and kitty, Lil' Miss Sunshine.