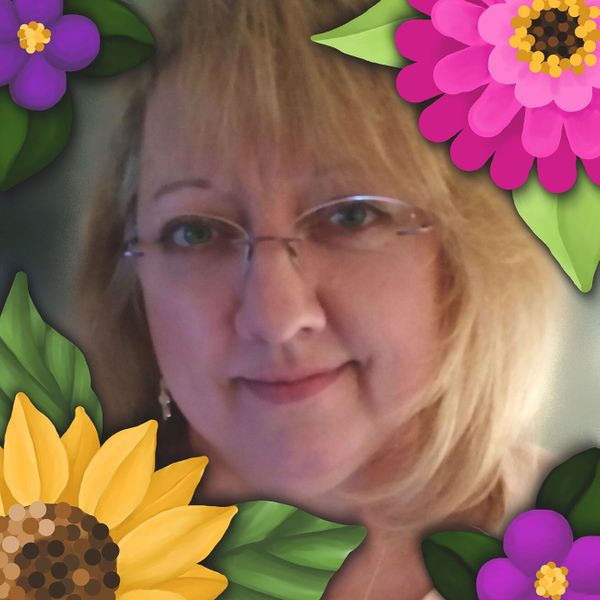 Becky Schultea
Becky Schultea's creative career spans four decades. Early in hercareer, Schultea was the in­house product designer for a large Christian gift manufacturer. Her role expanded to include work in production, outside sales, marketing, and trade show booth design.
Other professional roles include eight years as a T­-shirt painter and designer for an Austin­based small gift and hand­painted clothing retail chain. Later, Schultea worked for IBM for 10 years as a trainer in Colorado. Eventually, Schultea relocated to her home state of Texas. She created art again part­time and broke into art licensing within the Christian gift market.
When Schultea shifted to a full­time art career, she created artwork for gift, partyware, and stationery manufacturers. Always colorful, joyful, and encouraging, Schultea's designs express her faith in God. Currently, she resides in a little cottage on a wooded acre near Magnolia, Texas, with her Peekapoo, Maddie, and continues to pursue her passion for art.