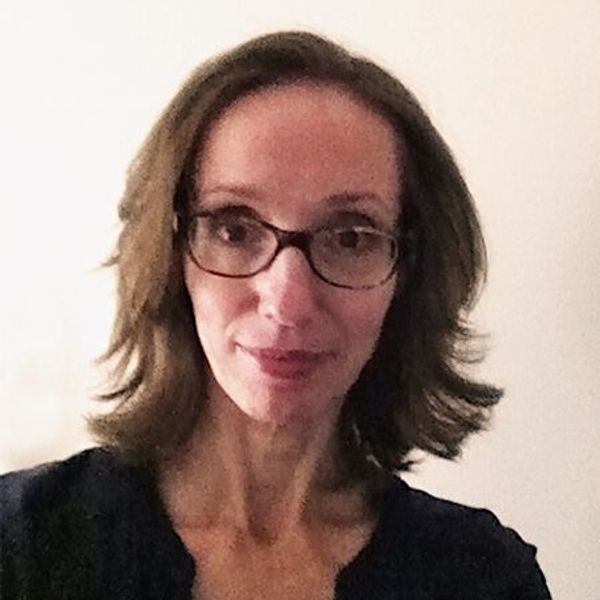 Jan Gerardi
Based in New Jersey, Jan Gerardi has worked creatively for more than 25 years as an illustrator, writer, art director, and designer. She has illustrated more than seventy books for children, as well as adult coloring books, stickers, packages, pop-ups, patterns and logos.
Her lifetime love of illustrating decoratively led her to surface design. Now Gerardi creates art for home decor, giftware, paper products, and textiles.
She is inspired by the beauty of nature, architecture, and animals.