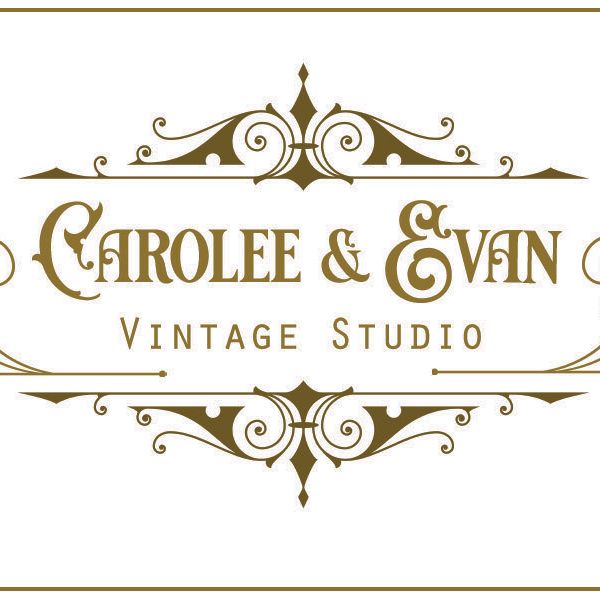 Carolee and Evan
Carolee Westfield, based in California, and Evan Morgan, based in New York, combined their talents and a lifetime of experience and formed the design studio Carolee & Evan. With a modern eye and flourish, they are breathing new life and a bit of magic into vintage and retro artwork. Each artist works from their home-based studios on the East and West Coast. The duo communicate and collaborate on new designs together using online tools and technology.
Twenty years ago, Carolee worked her way through college by painting landscapes, florals, and Victorian designs that she sold to greeting card companies.  She has attained an extensive background in art production, graphic design, and fine art painting. Carolee has contributed to the world of art licensing for more than a decade. 
Specializing in product design, Evan has accrued vast experience in worldwide markets over the past 30 years. He develops designs that are endearing and collectible.