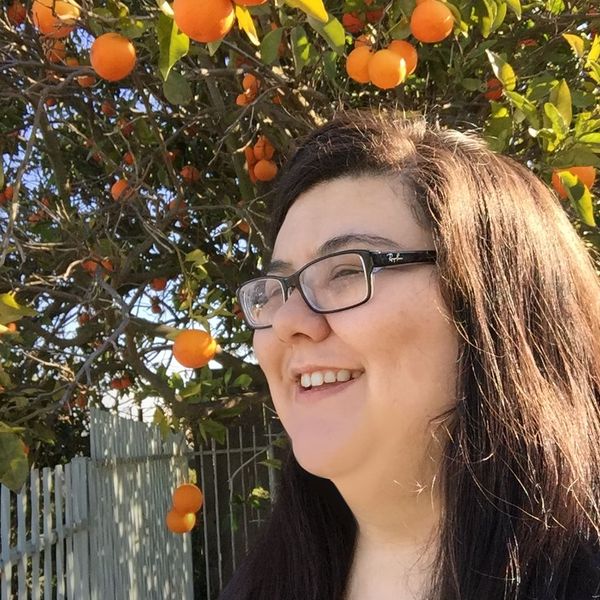 Naomi Barbour
Naomi Barbour has been drawing and painting for more than 15 years. She enjoys drawing animals, figures, food, and objects that are bright, colorful, and charming, in a style that could bring a smile to someone's face.
Barbour says, "Seeing my art bring joy to someone else is what keeps me going."
Barbour graduated from the Academy of Art in San Francisco with a degree in Illustration. She worked as a lead artist in mobile games for seven years and worked on more than 20 successful titles.
She currently lives in sunny California. Barbour also enjoys cooking, traveling, games, and learning new skills. www.naomibarbour.com