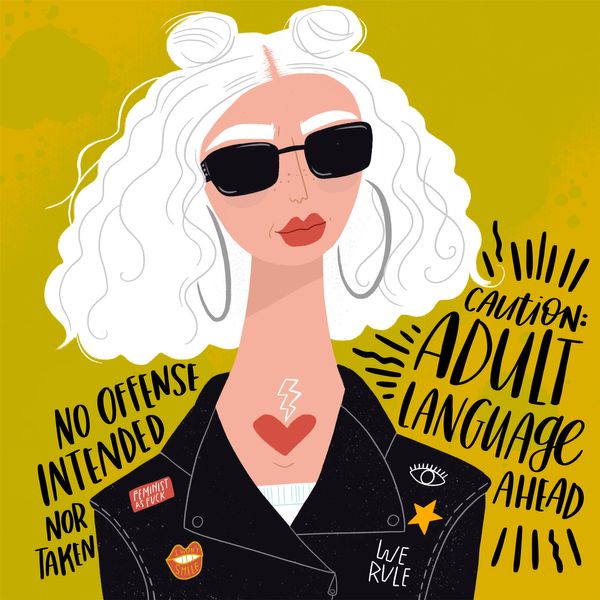 Adult Swear Words Ahead
An avid illustrator, designer, and artist, Cynthia Frenette has created a life and business around what she loves to do- create and make art. Whether it's working with her design clients, creating illustrations for fabric and licensed artwork, sewing and designing quilts, or grabbing her brushes to paint, she loves finding creativity in everything she does. Her passion is for all things unique, quirky, and colourful!
She lives in Nanoose Bay, BC Canada with her husband Norm, and two dogs, Starr and Charlie, who all inspire her every day to share her love of all things creative.