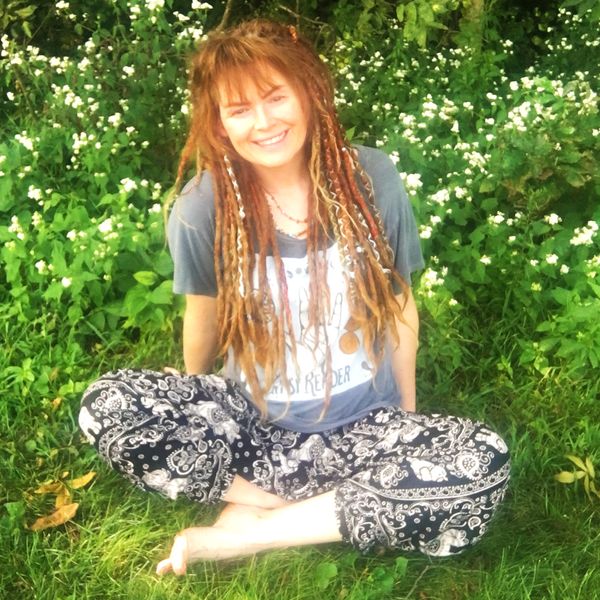 Cheryl Baker
Digital illustrator Cheryl Baker enjoys blending elements of fantasy with realism. Baker invites the viewer to step into a world of magic and enchantment. Inspired by beloved 19th century children's book illustrators such as Beatrix Potter and John Tenniel, Baker's illustration style is reminiscent of a time long ago. Her love for vintage décor has also heavily influenced her artistic style. She purposefully chooses soft color schemes combined with delicate details to create truly timeless paintings.
Baker began selling her illustrations on Etsy in 2008, enabling her to combine two loves in life – painting full time and being a stay-at-home mom to four kids. Baker's signature style diversified from anthropomorphic animals to seasonal themes. In 2017, she started a new chapter in her professional career traveling across the nation to fine art festivals, where she won several awards and acquired thousands of new collectors.
Cheryl is a free spirit who strives to live a life of lasting simplicity, peacefulness and connection to Earth that was the norm years before technology and the internet. Baker, her husband, and their children, are currently building a homestead from a grain silo nestled in the backwoods of Missouri. She swoons over anything remotely vintage that often includes rust. She is an advocate to shed society's expectations and start your own journey of self-realization and true happiness.
Check out thses products on iCanvas: https://www.icanvas.com/canvas-art-prints/artist/cheryl-baker