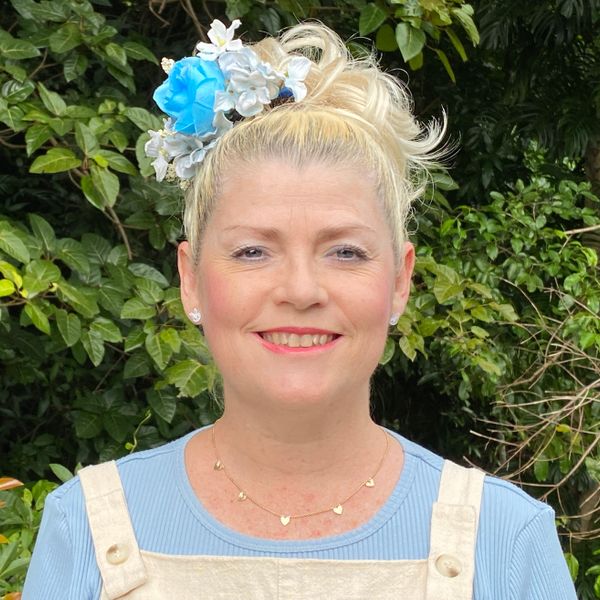 Cindy Wider
Artist-illustrator Cindy Wider has been a full-time professional artist, author and illustrator for thirty years. Today, Wider lives a balanced lifestyle of creativity between helping others learn how to draw while creating artworks for publishing and licensing to products.
Born in Brisbane, Australia, she grew up in the beautiful Western Highlands of Papua New Guinea. She first experienced creativity playing with clay gathered from riverbanks in her own backyard. Wider returned with her family to live in Australia during her childhood. Much of her bright, bold, colourful, and contemporary designs are inspired by these happy memories of living in such an exotic place.
Throughout her career, she won awards, published work in magazines, became an ambassador for several leading international art material brands, and held solo and group exhibitions. Many private and corporate collections around the world feature her work. Microsoft Sydney Headquarters commissioned her work (along with her artist husband Stuart Wider) for their annual corporate gift to create a series of limited-edition prints.
Wider is the course author and co-founder of the internationally recognised DrawPj.com, a leading online art education company. She has presented her art courses through videos and books for the past ten years through the company. She now lives and works from her home studio in Cairns, Far North Queensland, Australia, with her adorable husband, two teenage daughters and their pet dog Jet.