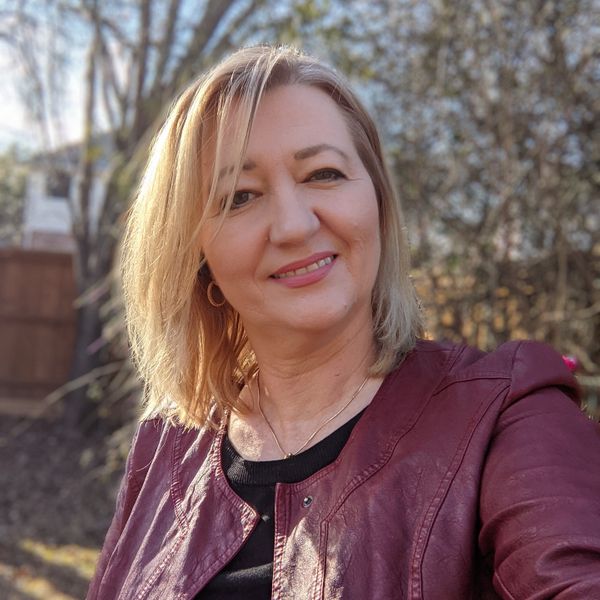 Iwona Staszewski
Iwona Staszewski started pursuing her passion by creating modern versions of old paintings of Christian icons depicted in Eastern European religious folk art. She focuses on the saints close to her heart and renders their images in a modern way. Staszewski's works carry the aura and mystique of Old World Poland, where she was born and grew up.
She uses various media techniques including acrylic, pastel, and watercolors. She also mastered the Ukrainian pysanka art––eggshells decorated with traditional folk designs using a wax-resist method. Staszewski, a self-taught artist, has a background in graphic design and childhood education.
She has sold her handmade art on Etsy and Amazon Handmade to customers in more than 20 countries. Staszewski's art pieces have been featured on front covers of several religious books from Ave Maria and other publishers.
Staszewski also teaches art classes to kids of various ages to inspire and develop their interests in visual arts. She loves spending time with her husband and two lovely teenage kids. She loves to travel and be socially active with her friends.