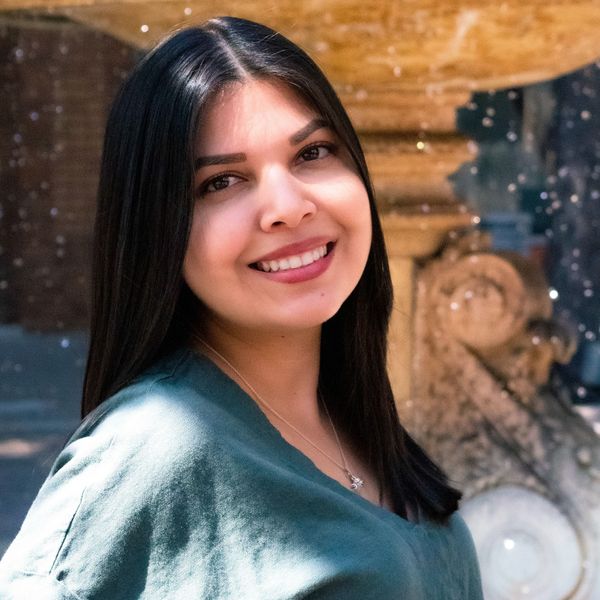 Ammie Gomez
Ammie Gomez is an illustrator, surface designer, and graphic designer based in California. She enjoys creating fun, unique, and quirky designs with use of bold colors. Her passion is creating patterns and illustrations for fabric and a variety of products.
She worked in the design industry for a couple years after graduating with a BFA in graphic design. Currently, Gomez is working towards her MFA in illustration to expand her design palette. Gomez is a go-getter and a bit of a perfectionist. She also likes to try new techniques to further her skills in becoming a better designer. Future goals include teaching others the methods and skills she is learning throughout her journey.
Gomez enjoys everything that gets her creativity flowing. When not designing, she's baking, shooting photography, or exploring wildlife. She absolutely loves going to the zoo to draw inspiration.
ammiecreative.com