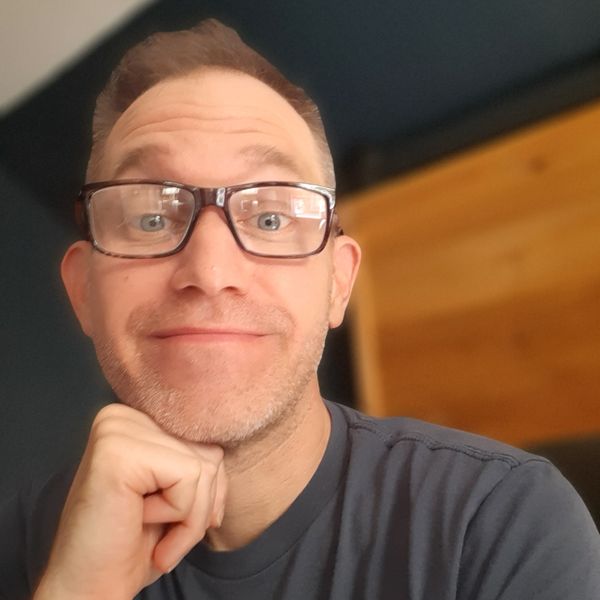 Michael Zindell
Michael Zindell is a product designer, illustrator and creative director based in Salem, Massachusetts. His favorite aspect of any design is "impact." He enjoys making things that delight people with a "wow" moment.
A self-described "design ninja," Zindell has spent his entire life expressing his creativity. Zindell's 20-plus years of industry experience includes working in jewelry design, ceramics, fabric, décor, stationary, illustration, and product design. His work has been used throughout housewares, giftware and home décor markets.
Anything that provokes his interest is not only a creative opportunity, but also a chance to learn something new. He enjoys working with clients, interpreting briefs, and delivering art that makes products shine.
"I have a deep love of trends, and a firm grasp of the commercial market," Zindell says. "The process of creating has always been my own personal escape. It's like going to a foreign place, being able to explore and see things with a new perspective. My goal is to pass that escapism on by creating relatable imagery that evokes a sense of wonder (no matter how small). I love reducing icons to their decorative aspects and working with them to create a flowing choreography of color and shape. It's not so much replicating what my eyes see as it is celebrating it."