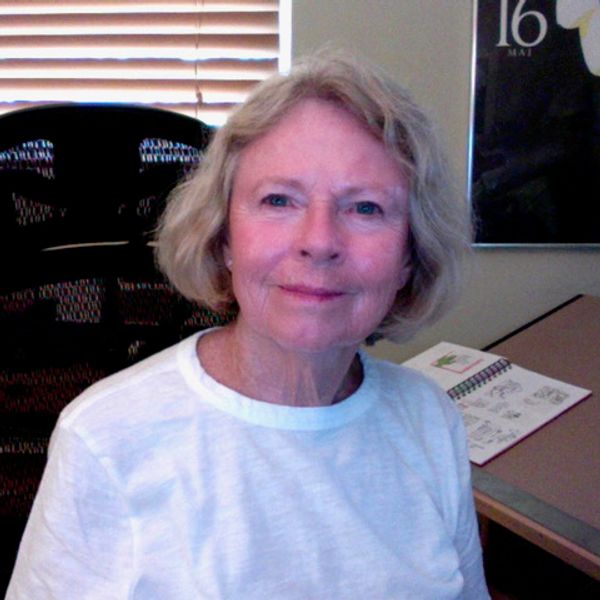 Sally Springer
After a lifetime career of illustrating for children's books, Sally Springer Griffith's portfolio has grown to include new images for licensing. Motivated to make beautiful illustrations for special products, she applies her background and creates whimsical art for surface pattern design in the home decor industry. She enjoys new challenges and uses new techniques. Her work has evolved from traditional pen and ink washes to digitally-painted illustrations.
As a freelance illustrator, Griffith's work has appeared in children's trade books, magazines, and educational materials, advertising products and promotions. She has produced illustrations for Hidden Pictures, the favorite feature of Highlights magazines.
Griffith, a Philadelphia transplant to Florida, loves the tropical vibe, the history of the area, and crazy local stories. She lives with her husband, their Standard Poodle, and their Yellow Nape Parrot. She spends spare time on perennial gardening, poodle walking, plein air painting, and water excursions, hopefully without hurricanes!