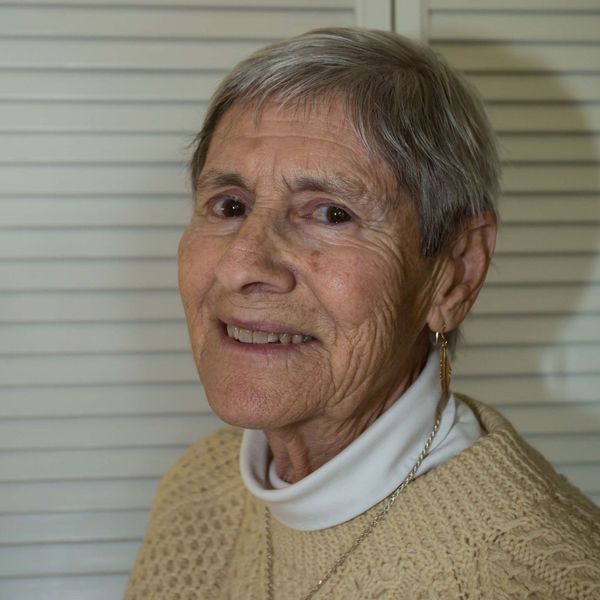 Marie Sansone
In Marie Sansone's digital illustration work, one can see strong color, highly stylized images and occasionally a refreshing sense of humor.
Marie has worked with many art forms including pen and ink, mosaics, pine needle basketry, ceramics, oil, acrylics and scratchboard. "But the computer fascinated me. There is so much you can easily do with it, and you don't have to 'clean up' after you're done!"
Marie's creative expressions most frequently find their way into the exciting world of wildlife. "I've always admired the awesome beauty of nature and have a great respect for the animal kingdom." She has owned horses, raccoons and parrots. Born and raised in Los Angeles, Marie is a mostly self-taught artist.